Greetings from Wonder People!
To allow us to help you with such issues, please provide us the screenshot of your purchase receipt provided by Google Play or Apple App Store. The required information you send will only be handled by the people responsible of investigating your transaction. We will reimburse your product after confirmation the error.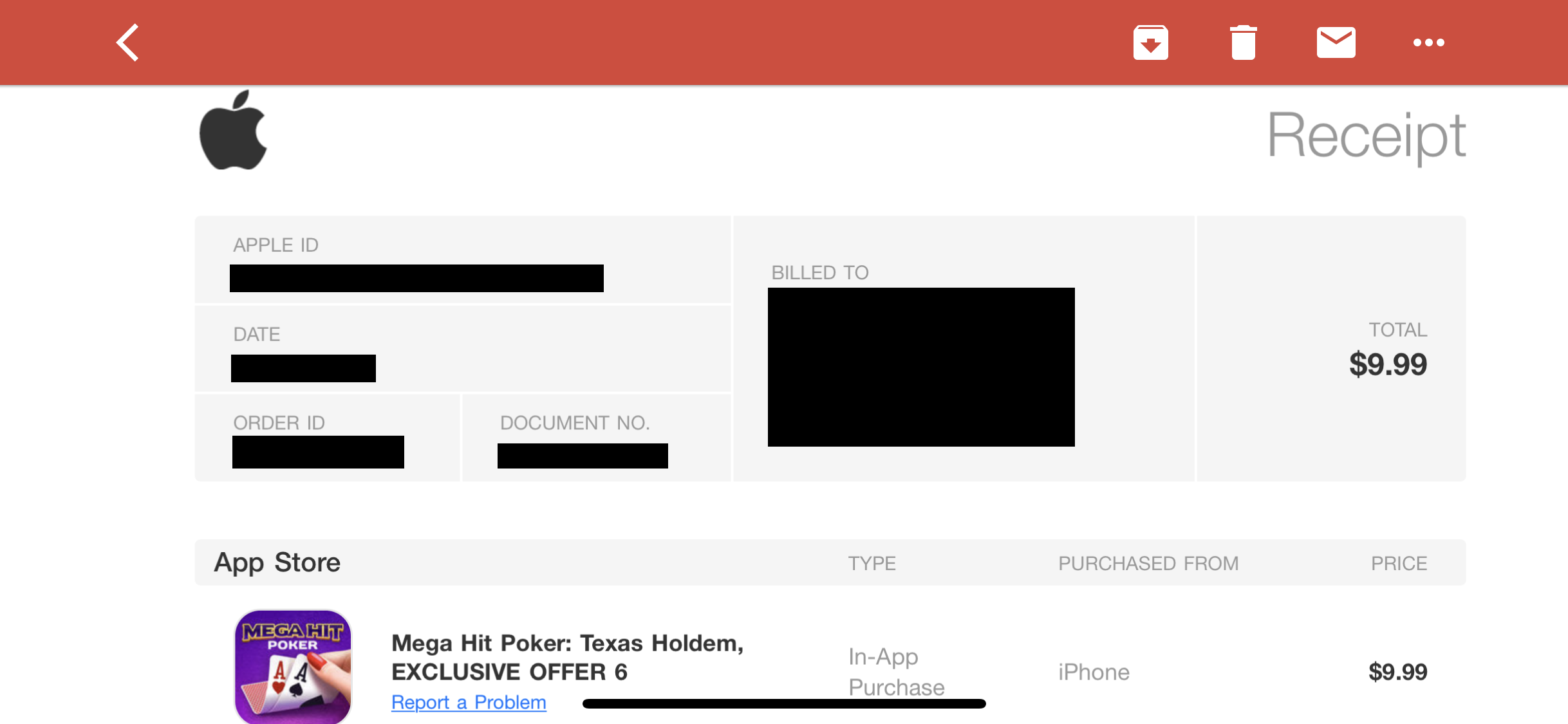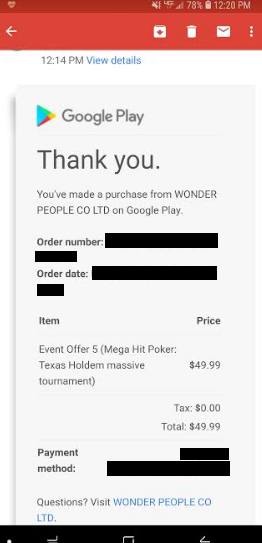 If you have any more inquiries and/or feedback, please let us know. Thank you.