Greetings from Wonder People!
We would like to inform you that our application does not have an auto payment feature. If you believe unauthorized purchases are being made, please send us the image of the receipt. We will see what we can do for you.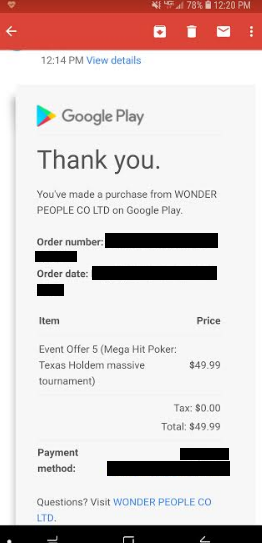 If you have any more inquiries and/or feedback, please let us know. Thank you.