Greetings from Wonder People!
In order to delete a friend from the friends list, you first need to tap on the portrait of the friend you would like to remove from your list. When a new window pops up, select the "-REMOVE" icon on the upper right hand corner.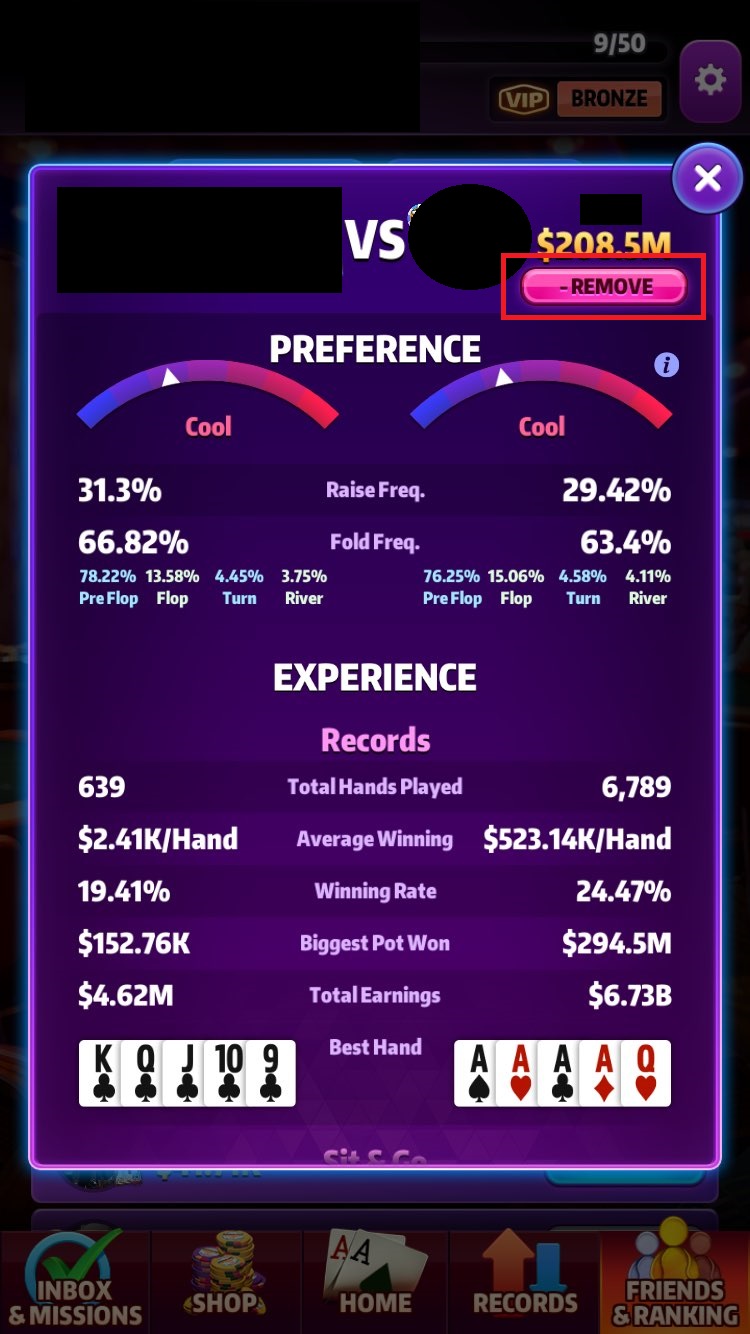 We hope our answer has been helpful.
If you have any more inquiries and/or feedback, please let us know. Thank you.